In November 8th, Illuvium (one of the most promising web3 games in the market) announced on its Twitter, followed by almost 400k accounts, that its game would be available on Epic Store.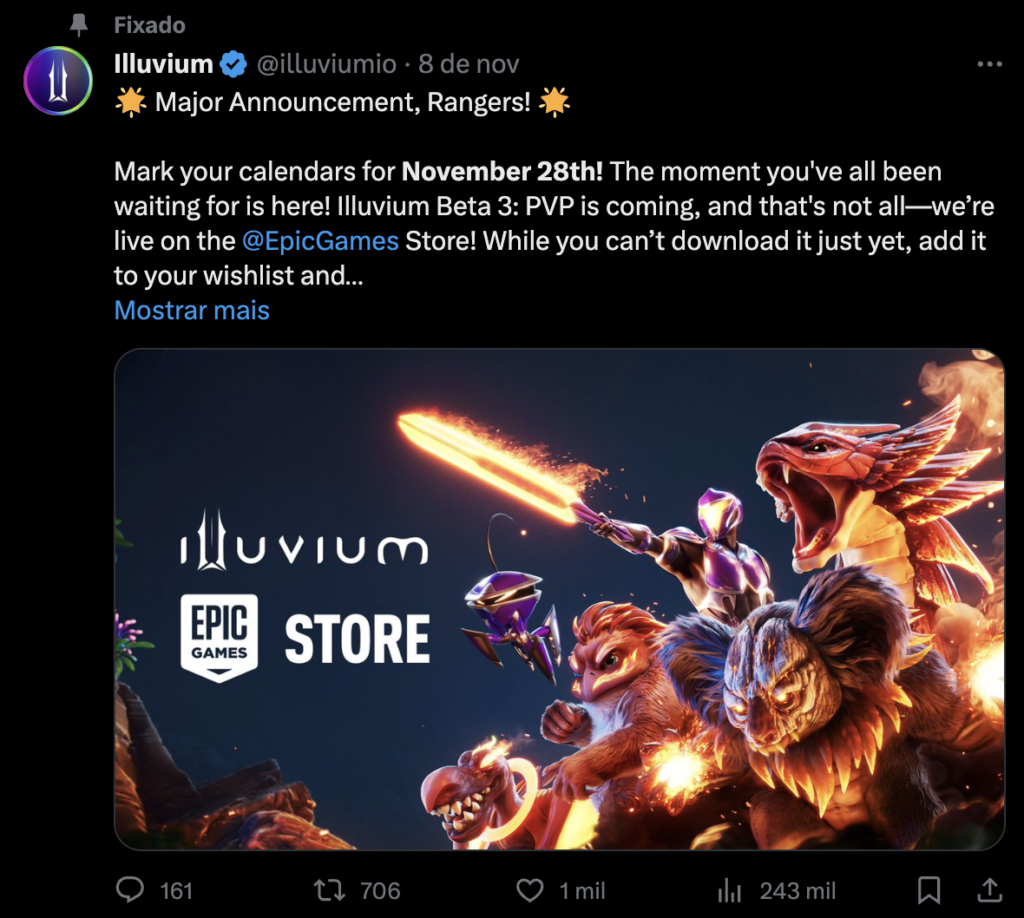 Naturally, after that announcement, the token price jumped from $ 65 to almost $ 100.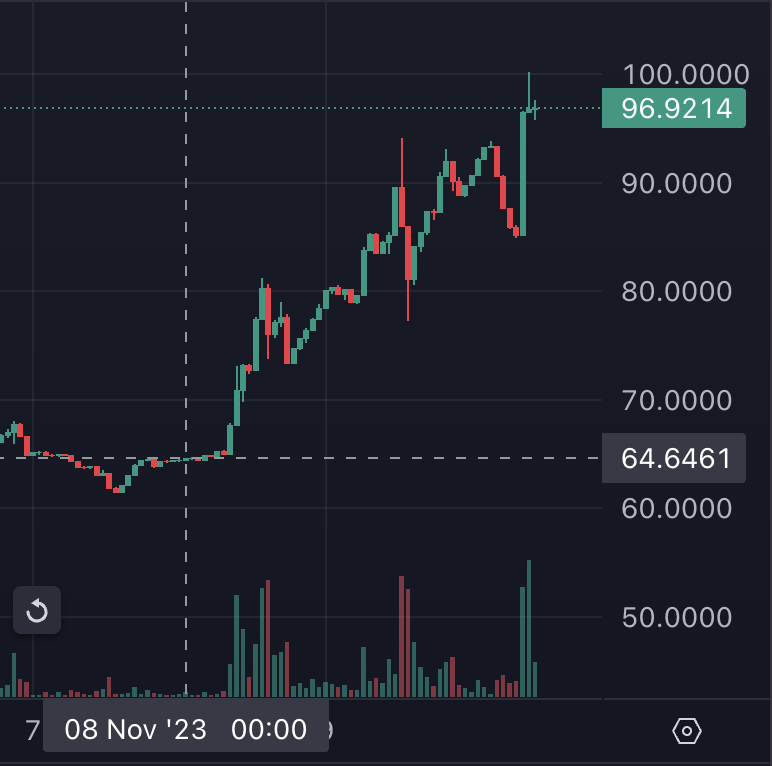 But what else can blockchain data show us?
I found out that fresh wallets have been quietly accumulating Illuvium since November 3rd, days before the big announcement.
My research showed that a total of 6 fresh addresses bougth 72.92 WETH (almost $ 140,000) worth of Illuvium token between November 3rd and November 7th, as showed below:


For those who bought it in November 3rd and hold the token until after the big announcement, the potential ROI was 94%. Not bad, huh?