I wrote a book when I was 12-13 years old. It was a fantasy book inspired by Harry Potter and The Lord of the Rings.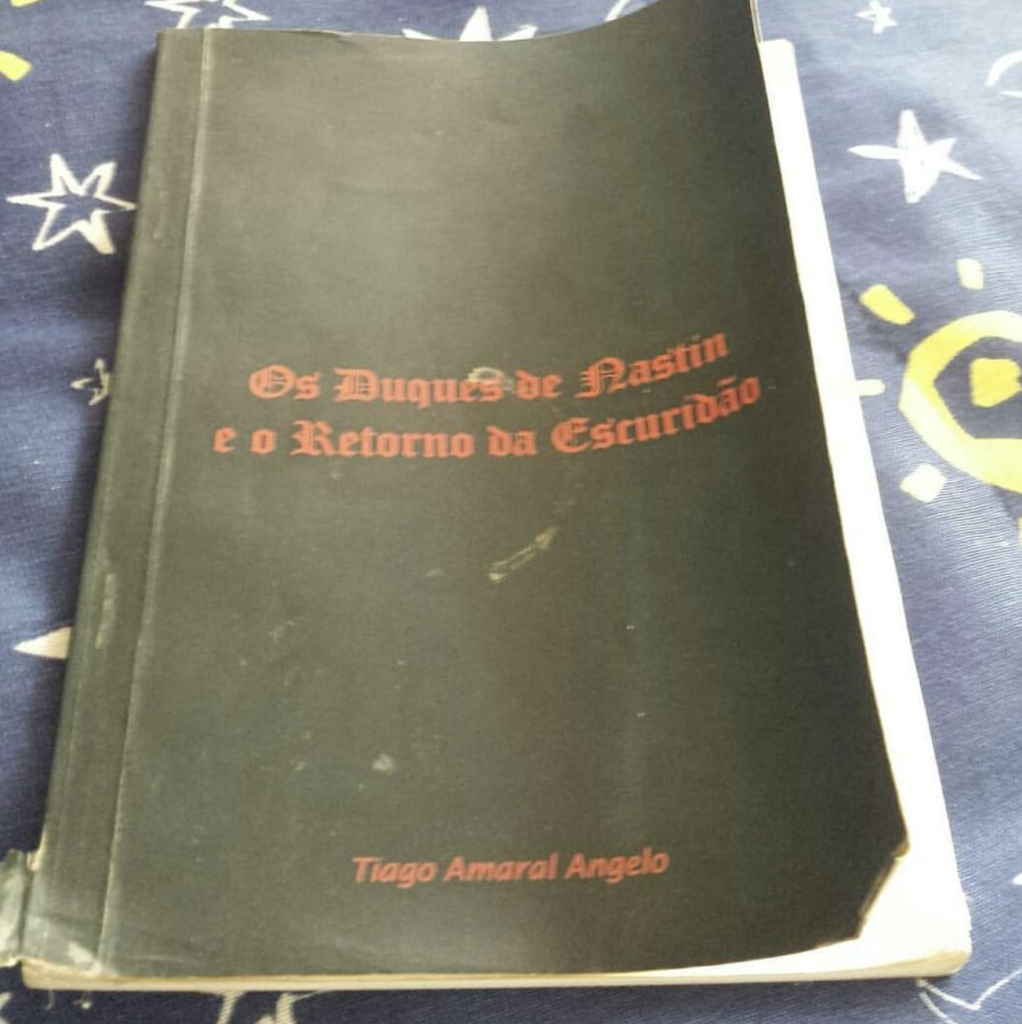 ---
Using a very pragmatic approach, I grew my LinkedIn from 0 to 10,000,000+ impressions per year and more than 60,000 followers. I saw it like a game. I learned how to play it. It was fun.
Then, I created a GPT with all the learnings from my journey. You can chat with it and ask about content ideas, consistency, profile optimization, and more. Access it for free here.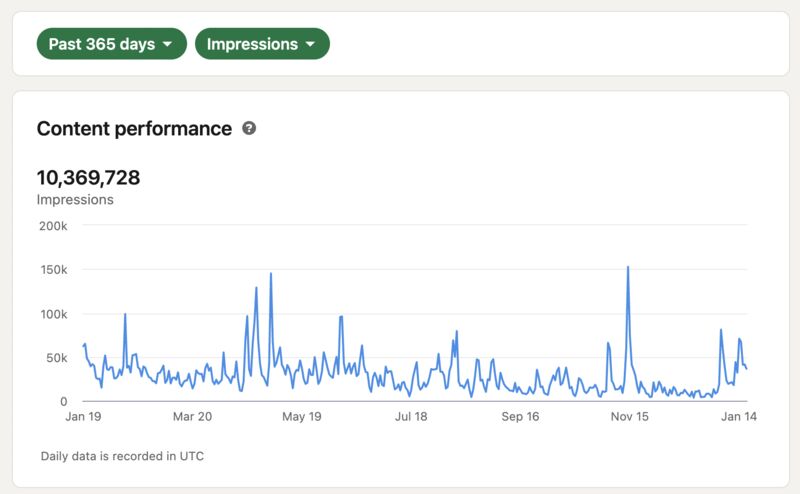 ---
I write about Web3, AI, and the future, in my newsletter. You can read it here.
Father of Simba, the cutest french bulldog ever.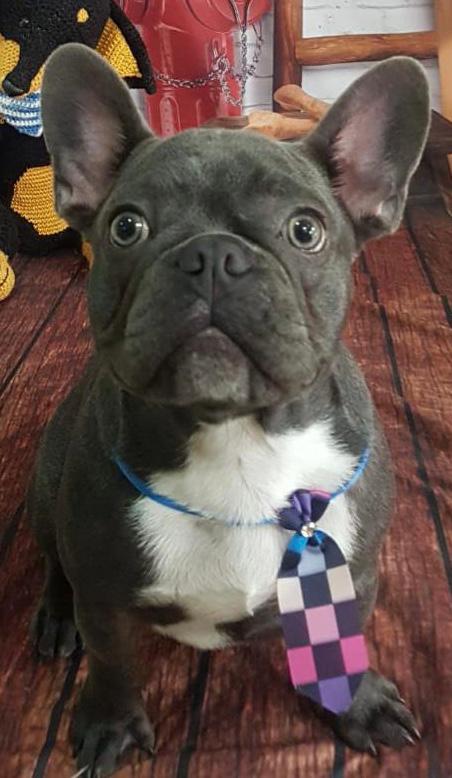 Some of my favorite authors include Scott Adams, Naval Ravikant and Nassim Nicholas Taleb.
I'm a huge NBA fan.
My grandma inspired me to read a lot. Every time I start to read a book or write an article, I remember her.